Film Screening Documentation
June.2017
My friend Sissy has finished her film QUEER, KUNST + UTOPIE which was screened at the Schwules Museum in Berlin + an artist talk.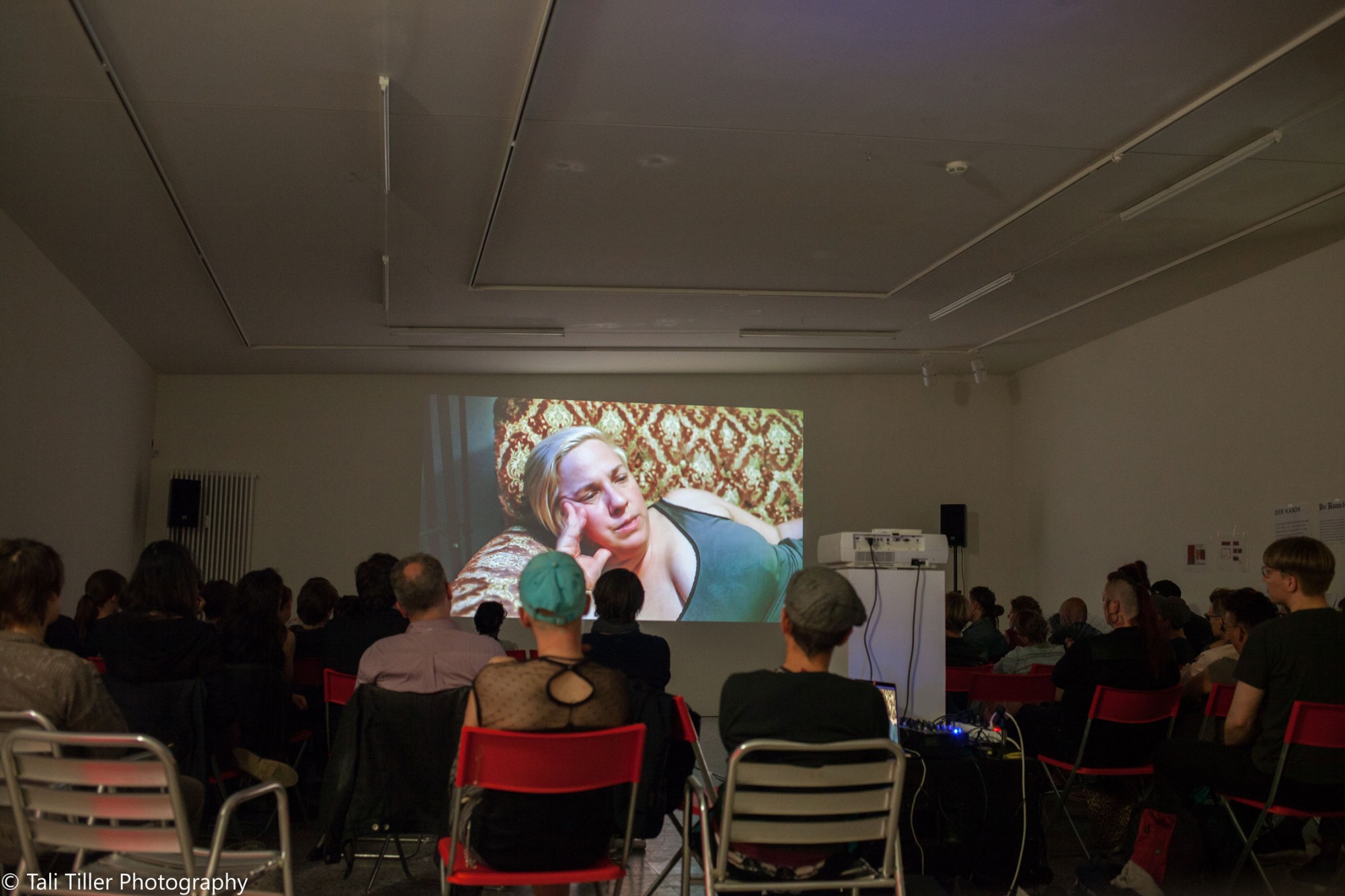 The film QUEER, KUNST + UTOPIE shows a variety of 20 queer artists in berlin 2016. they share why they do art, their topics & visions. also each artist shows their personal facette of what is queer. the question of being queer, acting queer & the non/existence of queer art are answered by the way. biografical stories guide through personal experiences of being different, marginalization, affiliation & minorities, trans*, ethnic & social backgrounds, sexwork, polyamoury & bdsm. the documentary shows the connectedness of the artists & their utopias. this multidiversity melts together into a future of QUEER, ART + UTOPIA.
I was happy to take an active part in the film as one of the protagonists and also to photograph the event in the scwules museum.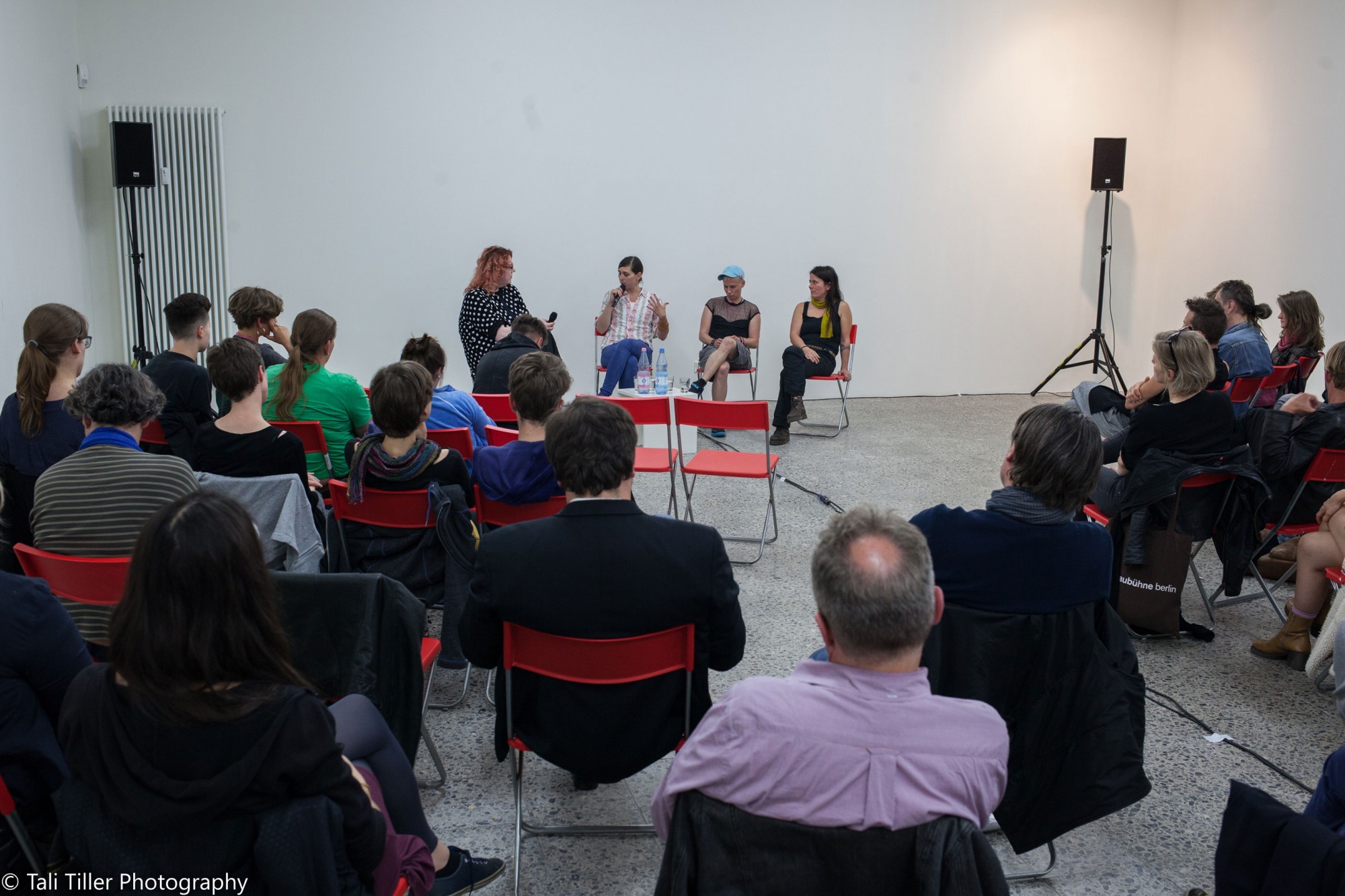 This is the trailer of QUEER, KUNST + UTOPIE:
I find Sissi a very talented queer artist and recomend to check her website and follow her work: http://zweizwei.com/