ABOUT ME:
When I hold the camera in my hands, I see more than just the possibility of
recording life on film. The camera gives me a platform to do something
meaningful—telling a story, creating art, or giving visibility to causes that are
important to me. As a photographer and filmmaker, I like to explore the themes of
queer politics and the body, anti-racism, social movements, sexuality, identity,
belonging and expression. Whenever I step behind the camera, my goal is to connect
with the people in front it and give them a voice to tell their story.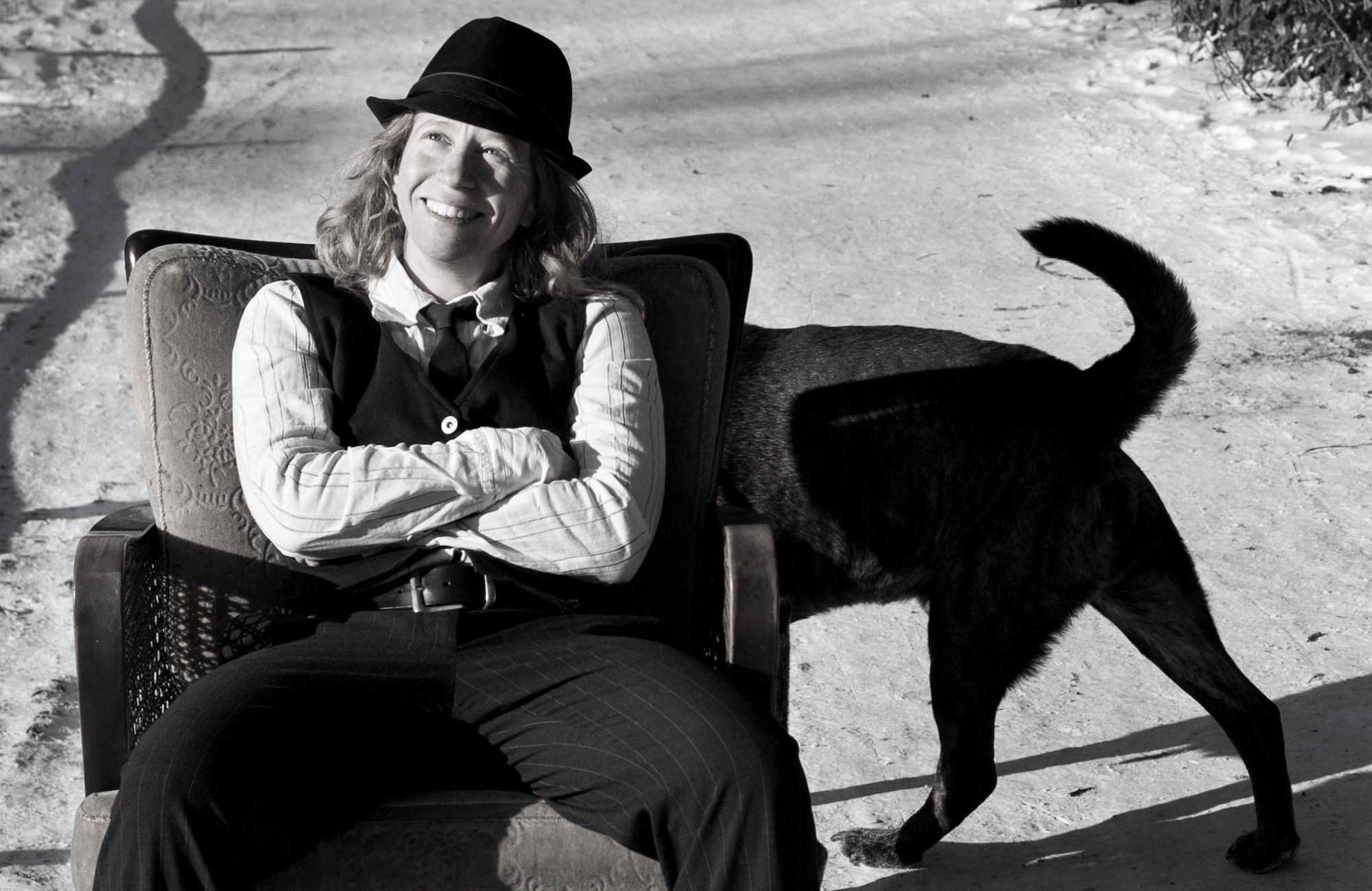 After receiving a degree in photography in 2007 from Wizo Academy in Haifa, Israel,
I started my own production company called Life Journey on Film. In the span of 5
years, I produced dozens of biographical documentaries, telling the stories of
people from different backgrounds in Israel.
In 2012, I moved to Berlin, where I currently live and work. Next to my photography work, I also directed and
produced my personal documentary film My Two Polish Loves, which premiered in
Berlin in July 2017.
Looking forward to hearing from you!