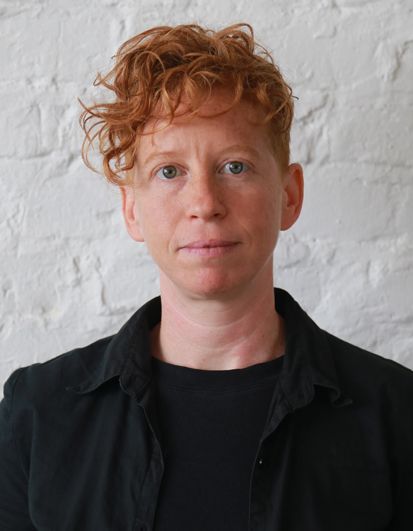 Tali Tiller, Director:
An independent filmmaker. Born in Israel, living and working in Berlin since 2012. From 2007 to 2012 produced biographical documentaries, telling the stories of Holocaust survivors, Jews who came to Israel from different regions, and people who took part in the establishment of Israel in its early years, building cities and kibbutzim.
---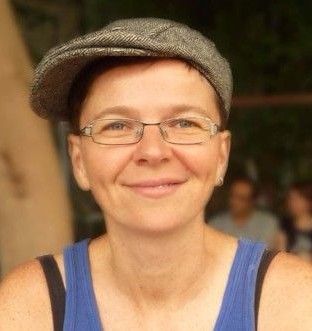 Magda Wystub, Director of Photography:
A documentary filmmaker based in Berlin. Her debut film Yes We Are (2011), the first documentary focusing exclusively on the situation of lesbians in Poland premiered in the Official Competition at Crossing Europe Film Festival 2011 in Linz / Austria and won the Best Documentary Award 2012 at the Queere migrantische Filmtage in Vienna / Austria.
---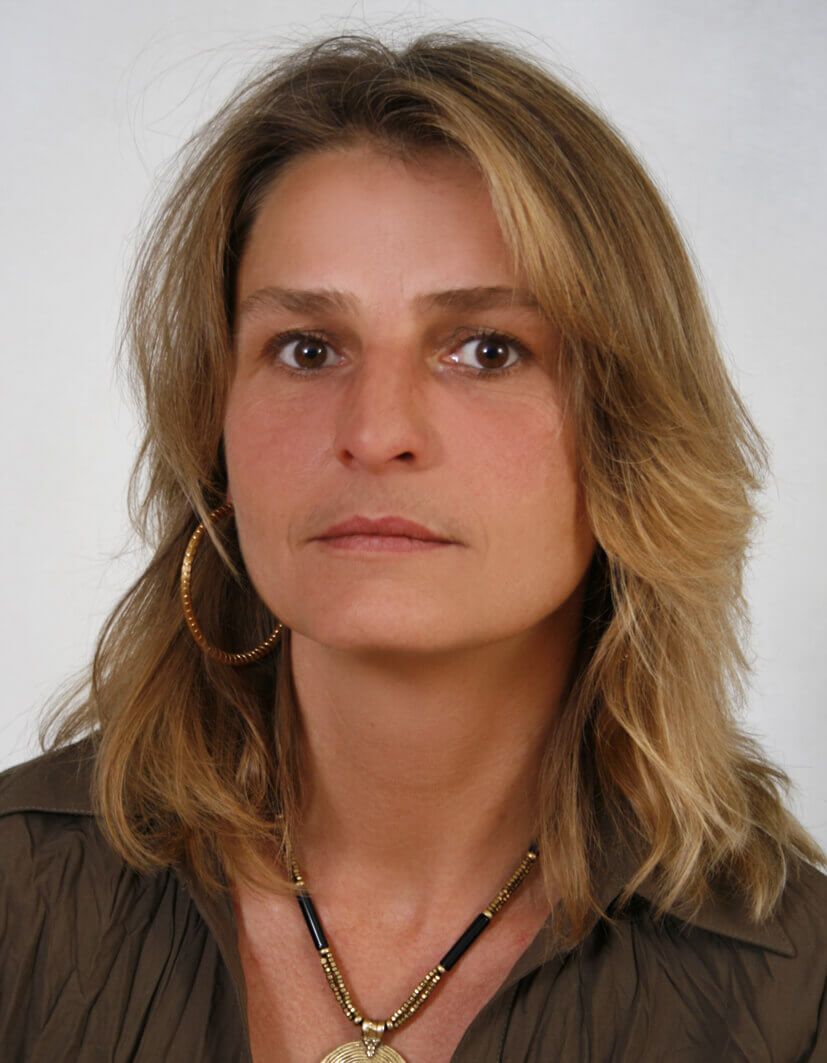 Susanne Dzeik, Camerawoman:
Over 15 years of experience as a documentary filmmaker and as a camerawoman. Worked as a camerawoman for the film Nach dem Brand,which was nominated for Prix Europa 2012. Among her previous works:Muevete(1999), Mate(2004), Von Mauern und Favelas(2005). Her current documentary project is entitled "Cloud Making Machine."
---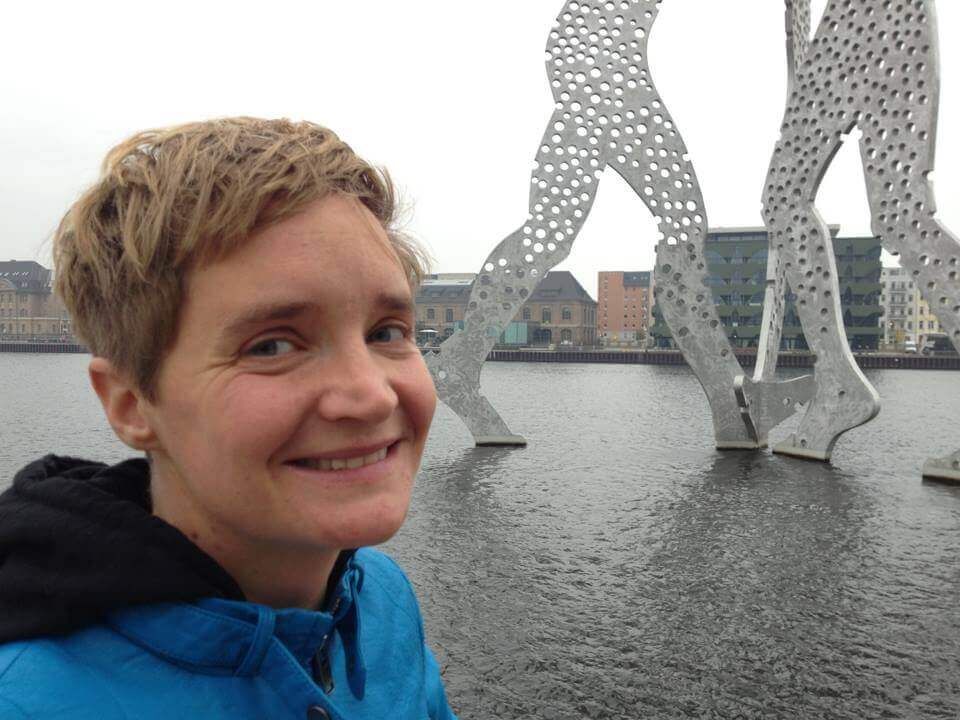 Almut Wetzstein, Camerawoman:
Among her previous works: director and camerawoman of Kumbia Queers: More louder bitte!(2013), director's assistant: Wer bist du, dass du sprichst?(2006). Current works: camerawoman and sound engineer for "Activists of Berlin Feminist Movement from 1970s to 1990s" (2015-2018); Co-director, camerawoman and sound engineer: "German for Newcomers" (2016); Director, camerawoman and sound engineer: "Kapitalismustribunal" (2016-2017).
---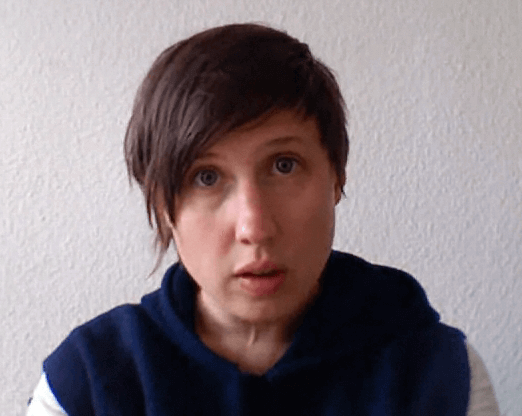 Evelyn Rack, Editor:
Evelyn Rack is a Berlin-based film editor and video artist. Editing more then twenty films since 2004, she is best known today for her work on the multiple award-winning Chaja & Mimi(2009), as well as Rotation(2013) and Oblivio(2014). Her video installations have been screened in several European countries.
---